Are you at a crossroads in your career or simply seeking an energetic and creative supervisor?
Working as a social worker, either individually or in a group capacity, can be equal parts rewarding and exhausting.
Blending theory in to practice, caring for yourself, supporting others and simply getting the job done can be a constant juggle.
As a Social Worker with 20 years experience in the child protection, mental health and grief and trauma field I advocate for good supervision as a way to promote job satisfaction. I am an academic at USYD teaching in Health Sciences streams supporting students to develop their own identity as health care workers.
As a member of the Australian Association of Social Workers, an Accredited Mental Health Social Worker and Public Health researcher I believe that good supervision can blend conversations around client work, administrative challenges, exploration of new career opportunities and work/life balance.
Sessions are run over the phone or via Skype/Zoom for individuals based in Australia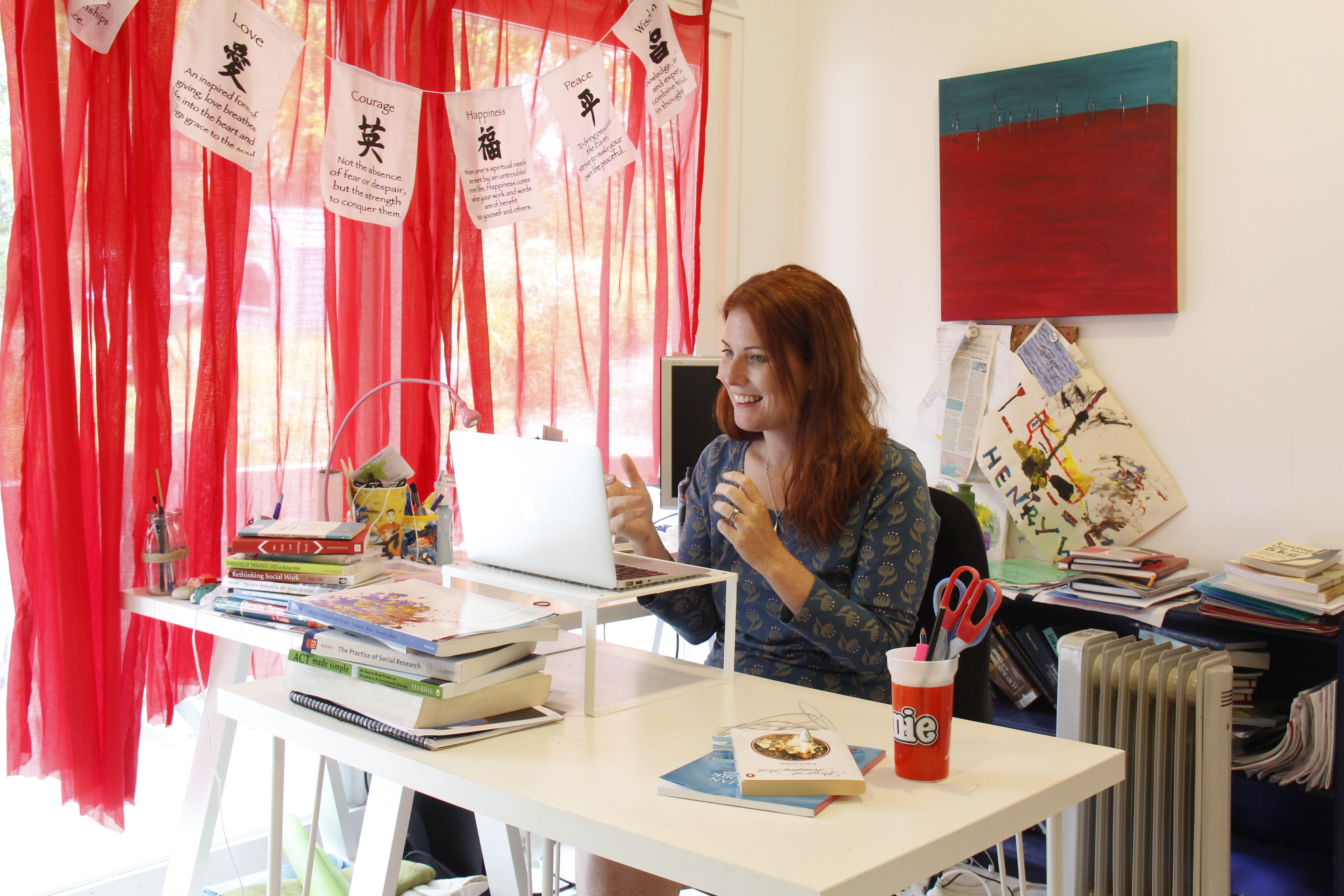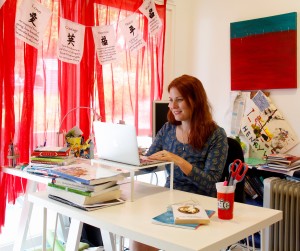 – either during work hours or in the evenings depending on availability.
I also offer group sessions online for new graduates or for workplaces located in the Sydney metropolitan region.
I adhere to the AASW Supervision practice standards as a way to honour the complex and engaging environments social workers work within.
Please visit my fee schedule for new graduates or established allied health workers and then schedule a free 15-minute session for the two of us to check if we are the right fit.
Supervision Payment
Please enter agreed amount below