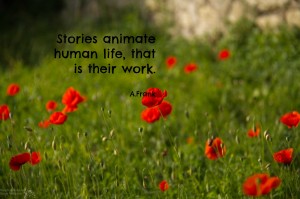 A range of my presentations and speaking engagements are available via my YouTube Channel. These include international conference presentations and emotional wellbeing workshops in Sydney Australia. Please click the icon below or subscribe here for updates.
For information about my speaking topics or to discuss a tailored workshop please contact me to discuss.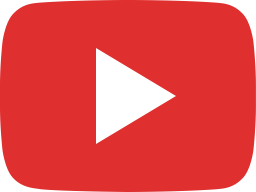 Rethinking Research Impact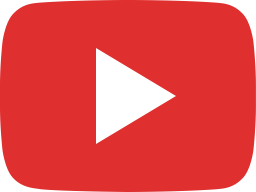 Academic Twitter Threads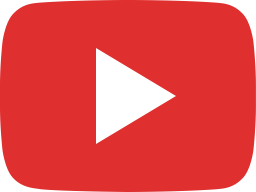 What does it mean to be a Churchill Fellow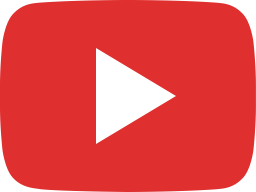 Three Minute Thesis Tips (3MT)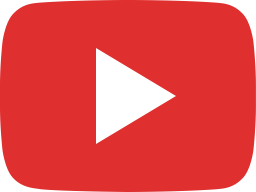 Do all families hold on to the same hope?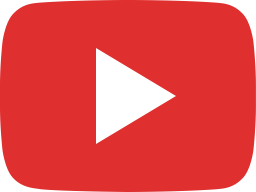 Sarah Wayland 2nd International Missing Persons Conference 2015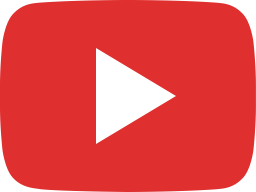 Sarah Wayland 3MT Trans Tasman Finals University of Western Australia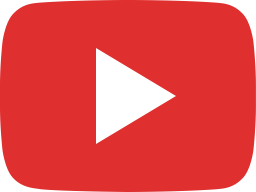 Sarah Wayland UNE 3MT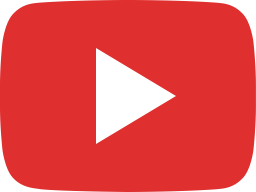 Where to find help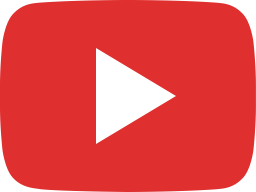 Resilience